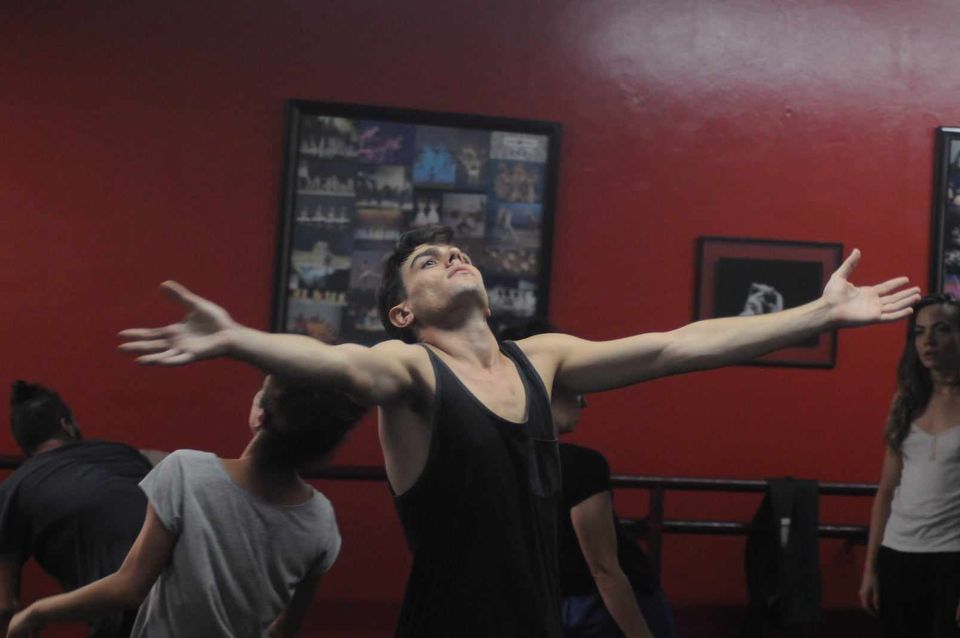 MOVE through – a journey through the dancing body
Welcome to a one day workshop with MOVE through!
**What is MOVE through?**
I offer a blend of my movement practices in Gaga movement language, contemporary dance & qigong. We will use these tools to first take a dive into the listening of the dancing body, then we will merge out again into a small creation process
The workshop is guided by Natalia Vik
She has a background as a certified teacher of Gaga, an education in contemporary dance and has studied qigong for many years.
Besides this she is a dedicated meditator with a big love for Nature
This workshop is created for all kinds of types and bodies.
No previous dance background necessary!
**Why be part?**
What I feel when I dance/move is a calming down of my mind.
A stillness arises, an opportunity to listening from a different place.
From that place I wish us to let the movements come to us, inspire us into creation.
Its simple, its physical, its deep and its fun (hopefully;)
**Practical info**
– Time&space: 14th October from 10h-17h in Espaco SerVivo / Vale dos Barris, Palmela (45min with bus from Lisbon)
– Contribution: 70-100euro sliding scale depending on your budget.
– Registration:
Any questions or doubts feel free to contact me.
I look forward for our listening bodies to meet in dance!
Be Welcome!
Bem vindos!
With dancing joy,
Natalia