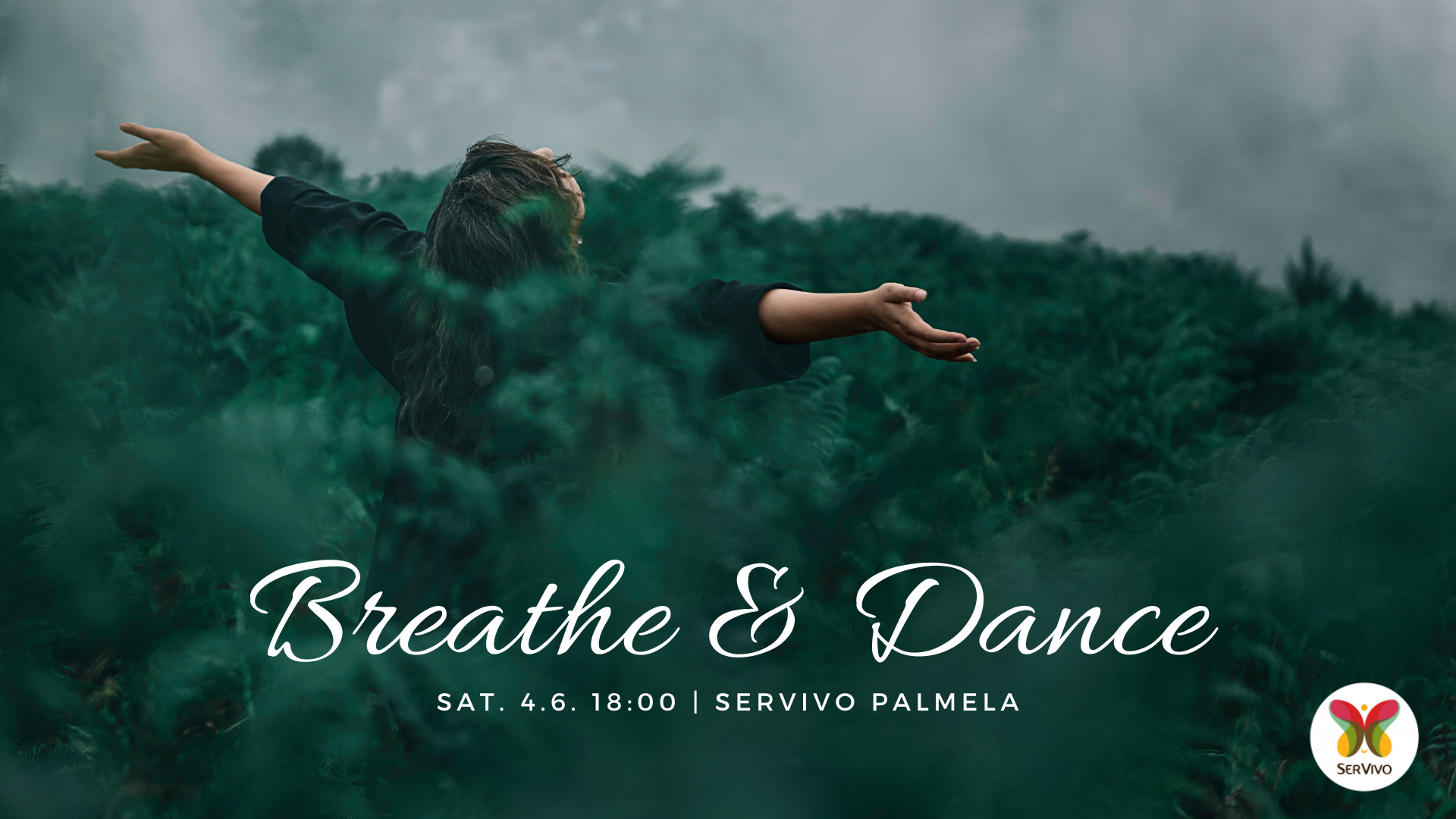 Breathe & Dance
Connect with your body, release trauma, bring to movement stuck energy in your system.
We will work with the BioDynamic Breathwork and Trauma Release System, developed by Giten Tonkov, and Wave Dance inspired by Gabrielle Roth.
Please bring comfortable clothes and a water bottle. We'll dance barefoot. We might sweat.
No registration necessary.
The class is donation based. Suggested donation: 15 Euros.
Please be on time so that we can start all together.