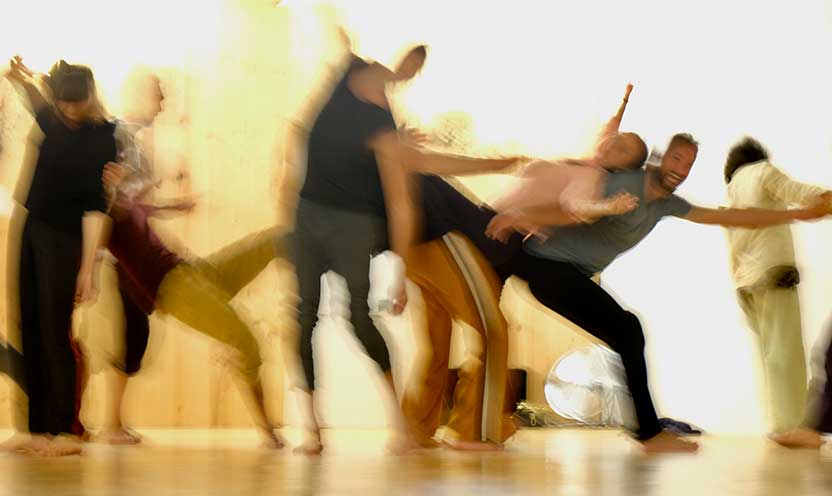 Arrábida Contact Jam
"It is the disturbance of balance which creates movement" ~ Nancy Stark Smith
Every Thursday we dance Contact Improvisation in SerVivo.
This is a place for those who want to go deeper in discovering their body, their dance, their creativity, their connection with gravity, momentum, the floor, other bodies and with themselves.
We start with a guided warm up / mini workshop leading into the jam. Each facilitator brings a different approach to Contact Improvisation but always with the aim to deepen the practice of our body in motion.
Donation: €5-10
NOTE: There´s NO jam on the following Thursdays:
Septemer: 28
October: 26
December:21