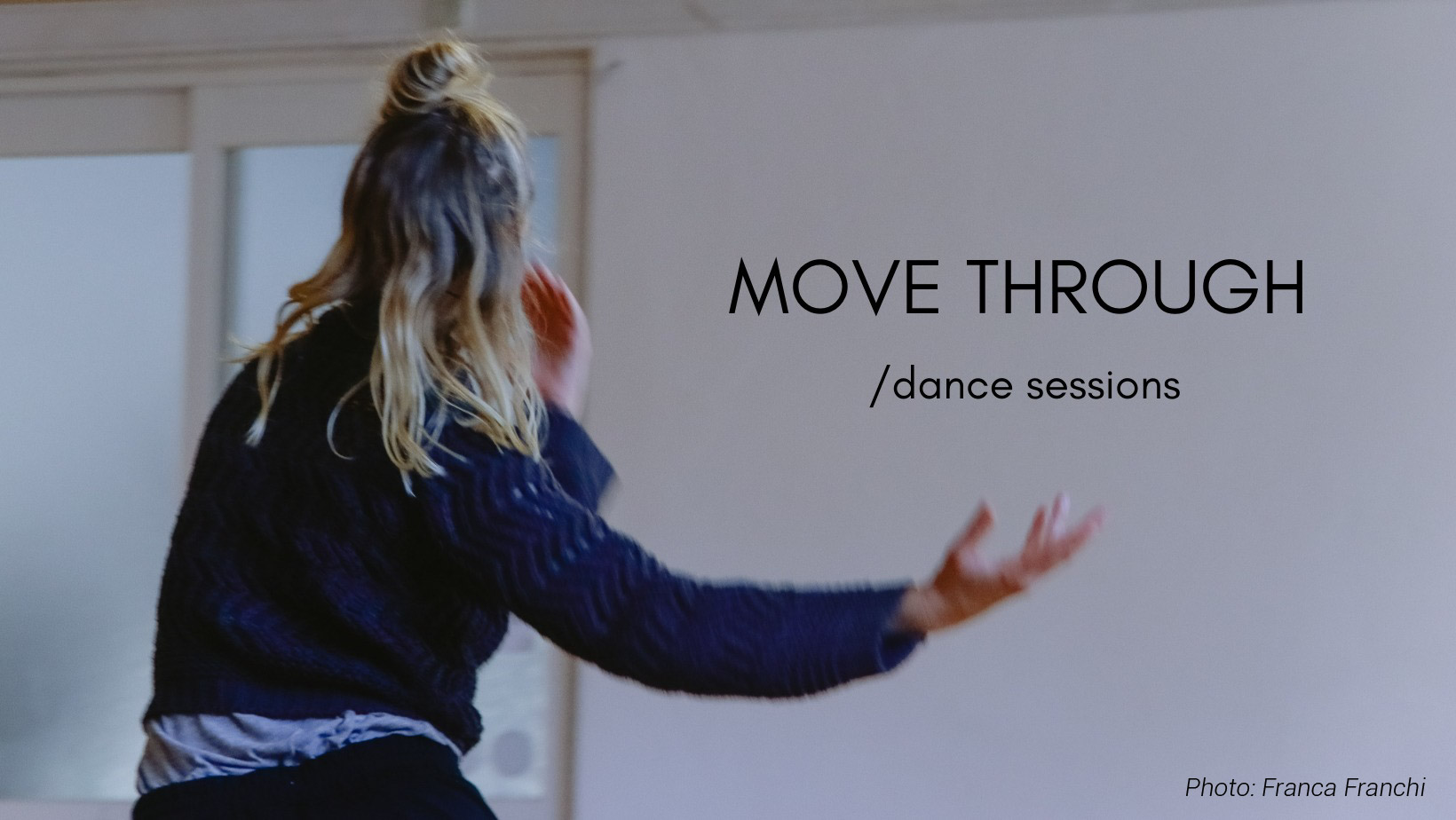 MOVE THROUGH / dance sessions
Welcome to weekly movement classes in SerVivo!
Move through are sessions with the base in dance and movement practices such as Gaga (Ohad Naharins movement language), qigong/taiji and contemporary dance. The sessions offer a blend of these practices to give a rich toolbox that can be used in all kinds of movement classes.
Move through is based on improvisation with clear guidelines from the facilitator throughout the journey. We tune in to the listening of our bodies and explore different movement qualities from that origin. We work with the present moment and awareness of the group as a whole. The class offers a creative framework to explore playfulness, research, depth, physical workout and balancing health exercises.
Warmly welcome to an accepting atmosphere to bring out your inner mover!
Move through – "make a passage or journey from one place to another"
** Practical **
Wednesdays at 19h30-21h
Donation: 10€
Facilitator: Natalia Vik
Info&registration:
 Bem vindos!
** About Natalia **
Natalia received her dance education at Copenhagen Contemporary Dance School, Denmark. She is a certified teacher of Gaga after completing her teacher training in Tel Aviv in 2012.
For the last 10 years she has shared her movement research around Europe, Brazil, Argentina and the US. Bringing movement classes to dance educations, dance companies, festivals and Gaga people classes open for the public. Natalia is also a practitioner of qigong (taijiwuxigong) and spends a lot of time in nature which is a great influence for her movement research and general curiosity/inspiration for life.