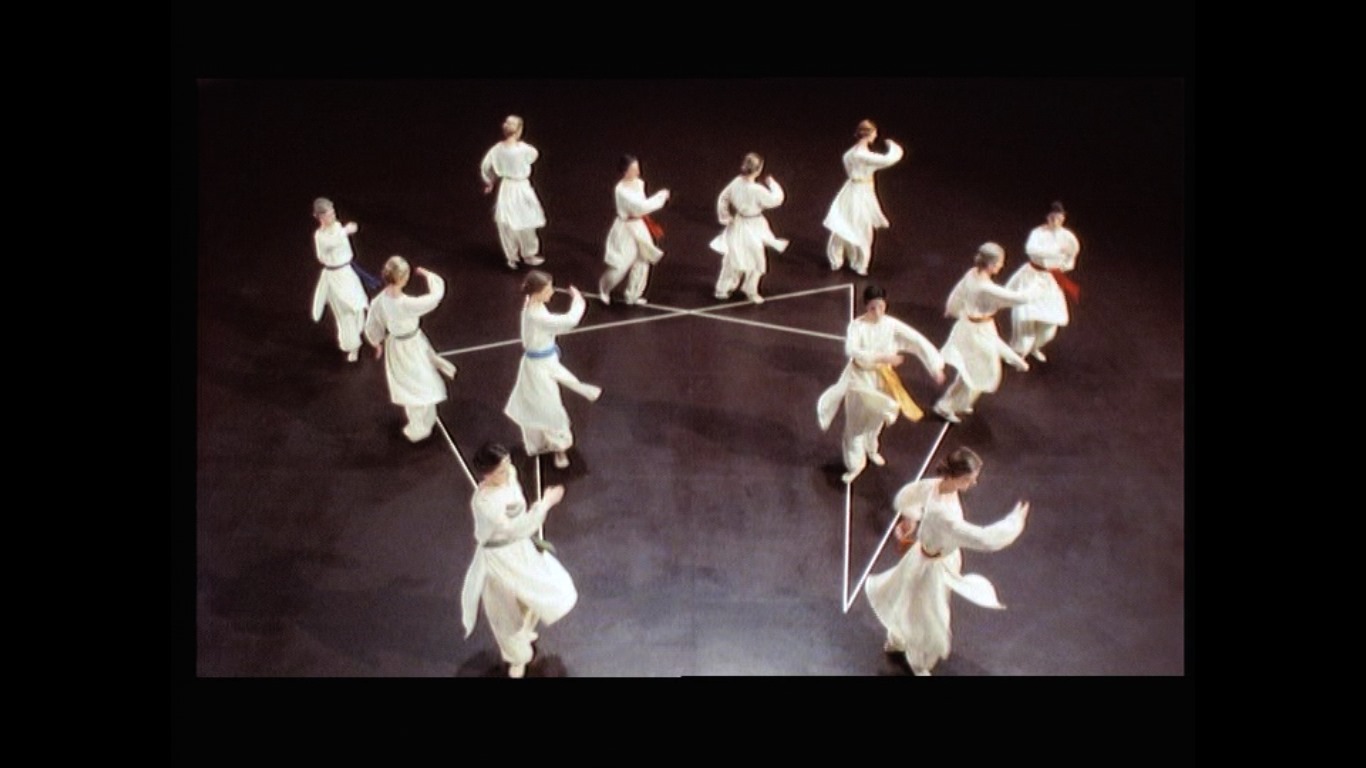 Gurdjieff Sufi Movements
The Gurdjieff dances are a way of transformation through movement.
The dances come from the Sufi path, the "4th way", originating in the ancient traditions of transformation of central Asia. They offer a crystal clear mirror to seeing who you are; a real way to experience ourselves, as we really are. They are a meditation in movement.
We will practice the movements, meditate, and share our process with the group. Each dance has its own music, its own quality. Each dance invites us to experience a different quality in ourselves.
Anyone can practice. No special background is necessary.
If you'd like to get information on more events, join our silent group:
Who is the teacher?
Nimrod Tom Oren has been teaching movement, meditation, and experiential therapy for over 15 years. He has travelled the world looking for practices that have retained their original essence and potency. He offers these practices as a path of transformation, that he has found useful for himself, as well as for many others.
Accommodations and Food
Food –
There will be a lunch break, please bring your own food.
It's always nice to have a potluck to share with others.
Accommodation –
There are limited places in SerVivo to stay
for more details please contact:
Cost
*Early bird prices are until 11th of November
Saturday, One Day ticket:
Early bird – 50 Euros
Afterwards – 60 Euros
Weekend, Two Day ticket:
Early bird – 90 Euros
Afterwards – 100 Euros
* This workshop is offered as service for those who wish to truly work on themselves. If you want to come but can't afford it, let us know *
Questions and registration
Spots are reserved after transferring a 25 euro deposit.
Email:
WhatsApp/Telegram: +972-54-449629
Phone: +351-913302642