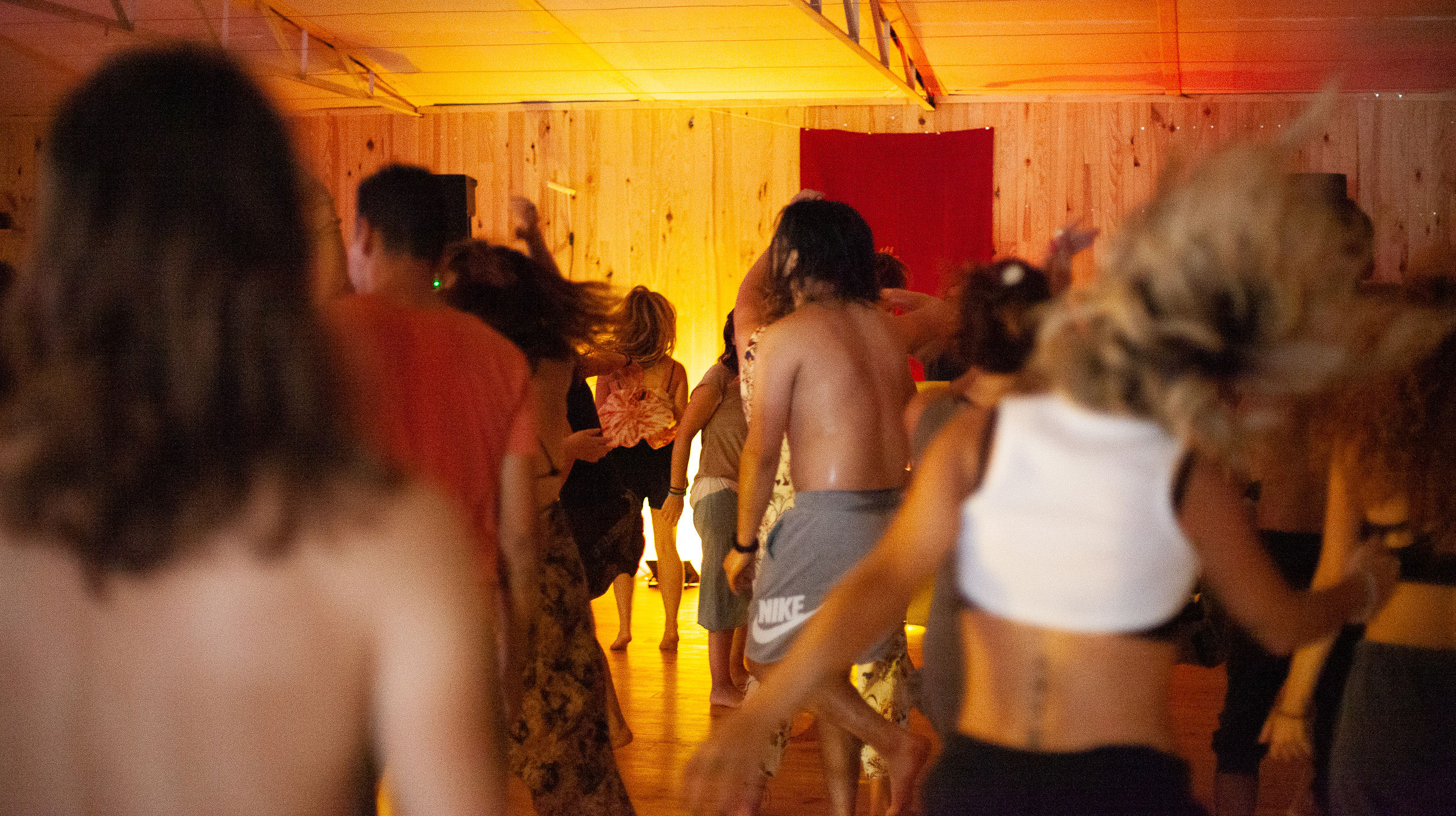 Ecstatic Dance w/ Virgilio
<<< Ecstatic Dance + Mantras and Medicine songs and Sound Healing Journey >>>
Ecstatic Dance Arrábida:
In this gathering we dance 100%, in an environment cleaned of alcohol, drugs and smoking, where our infinite energy is revealed through movement.
Ecstatic Dance is an international free dance movement that invites us to dance and celebrate. On the dance floor we don't talk, we don't use our mobile phones and we dance in barefoot, with the rhythm of a sound journey that takes us to many places of our body and our soul.
We have that sacred day of the month for all of us! We start with Ecstatic Dance, then we sing Mantras & Medicine songs, we have dinner together and at the end we still have the "Enchanted sound healing journey" to integrate this magical afternoon and night.
On the 2nd Saturday of each month, we have this unique day when 70 beings dance in Arrábida Mountain (near Lisbon). We enter at 2:00 pm and leave at 0:00 am!