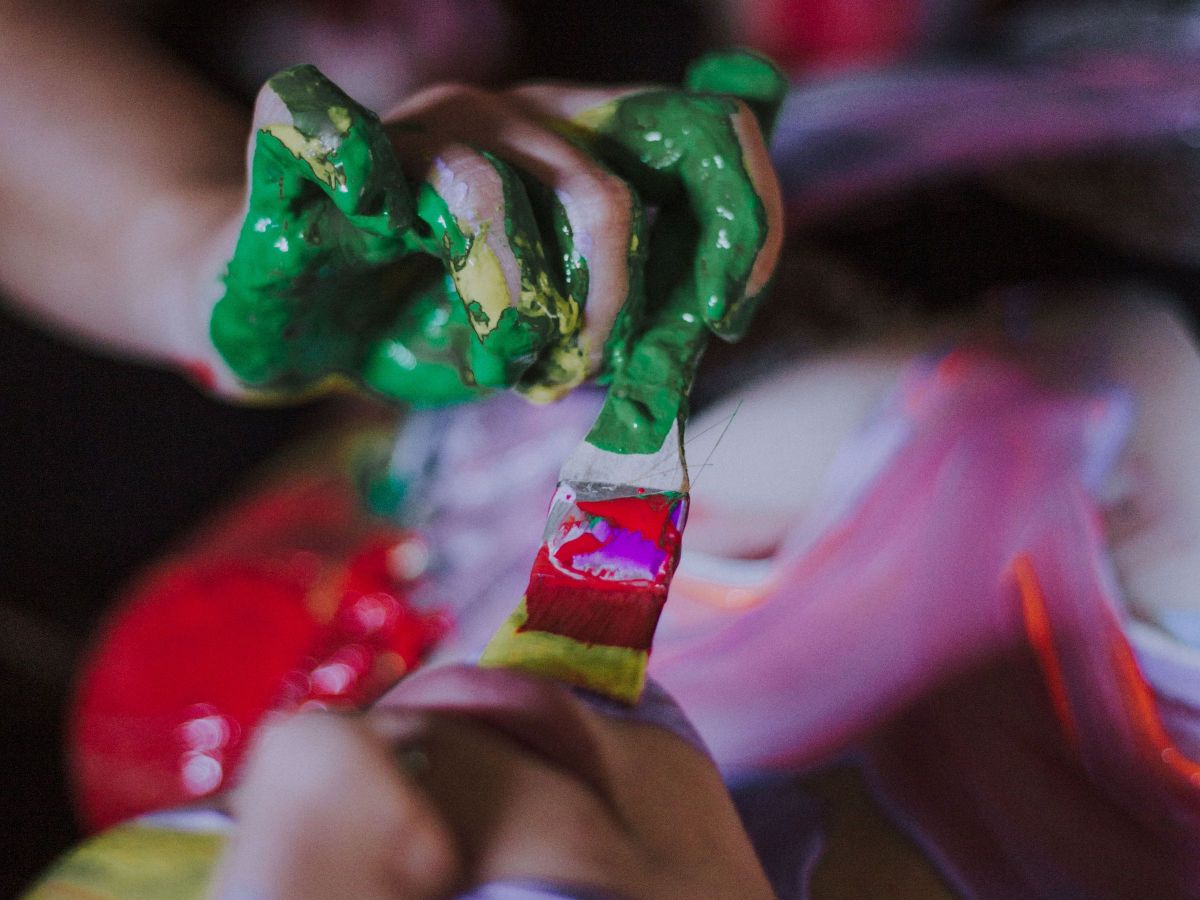 CONECTARTE w/Daniela Gandra
Conectarte is a safe space for exploring movement, touch, and paint.
It is a journey into the body. It is a discovery of our creative potential and connection to the whole. It is entering a state of presence and surrender, where we deepen all our senses. It is to feel love in every touch, to create poetry in every movement, and to color every moment.
Each edition is guided by a different artist. Their experience, vision and authenticity make each edition special and exclusive.
In this 2nd edition who will guide us is Daniela Gandra, photographer and videographer. Her entire career has been hand in hand with artistic expression, she has already been in the theater, delved into dance, writing, and drawing. She works with art as healing and her unique lens and expression are the inspiration for so many women to deepen their connection with their bodies and self-love.
At Conectarte you will feel free to:
. Explore your body;
. Explore your child;
. Explore your creativity;
. Explore your sexuality;
. Explore your movement;
. Explore all your senses.
What will happen:
– Connection with your body and with each other.
– Dance and movement exploration
– Body painting
INFO & REGISTRATION
https://circulosemente.com/conectarte-1
Contribution: 55€ to 110€