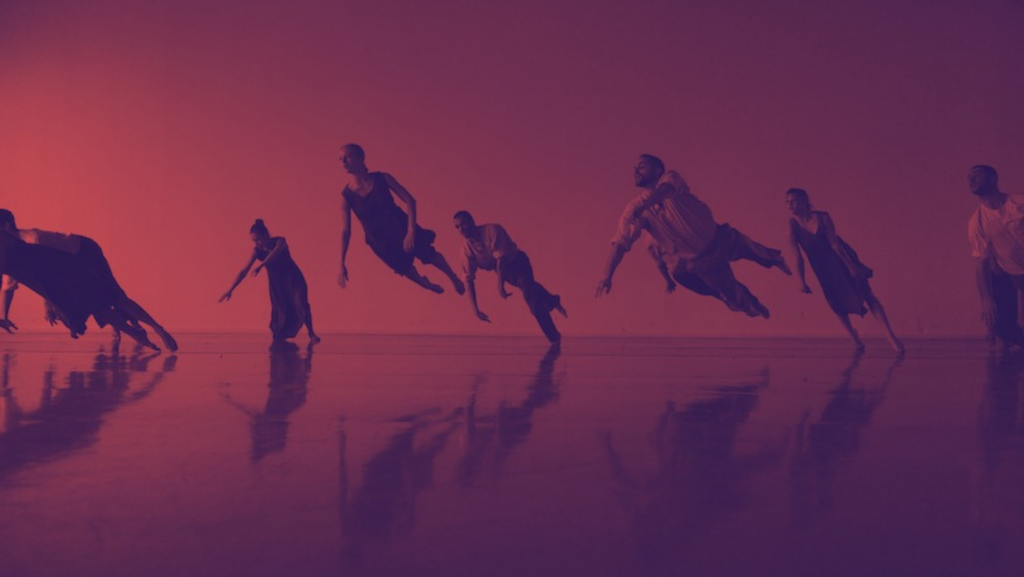 Awakening the Dancer with Carlota Oliveira
Contemporary Movement could have been called "contemporary dance" but "movement" opens a wider scope of possibilities. "Contemporary" because it is Now, current, it calls for Presence.
These sessions are created for all that wish to explore their relationship with the body in motion. By exploring the possibilities of a creative, attentive, observant dancing body, a floor of opportunities opens up where we can be and express. These classes draw inspiration from contemporary dance techniques, floor work, qigong and gaga, accompanied by the facilitator's own language and riddles. Here to create a structured, rooted, intelligent, flexible and strong body, capable of moving in space with all its potential. This is a way to co-create, dance, sweat, experience the joy and freedom of movement.
All levels of experience are welcome. Drop in is always possible.
Donation: 10€