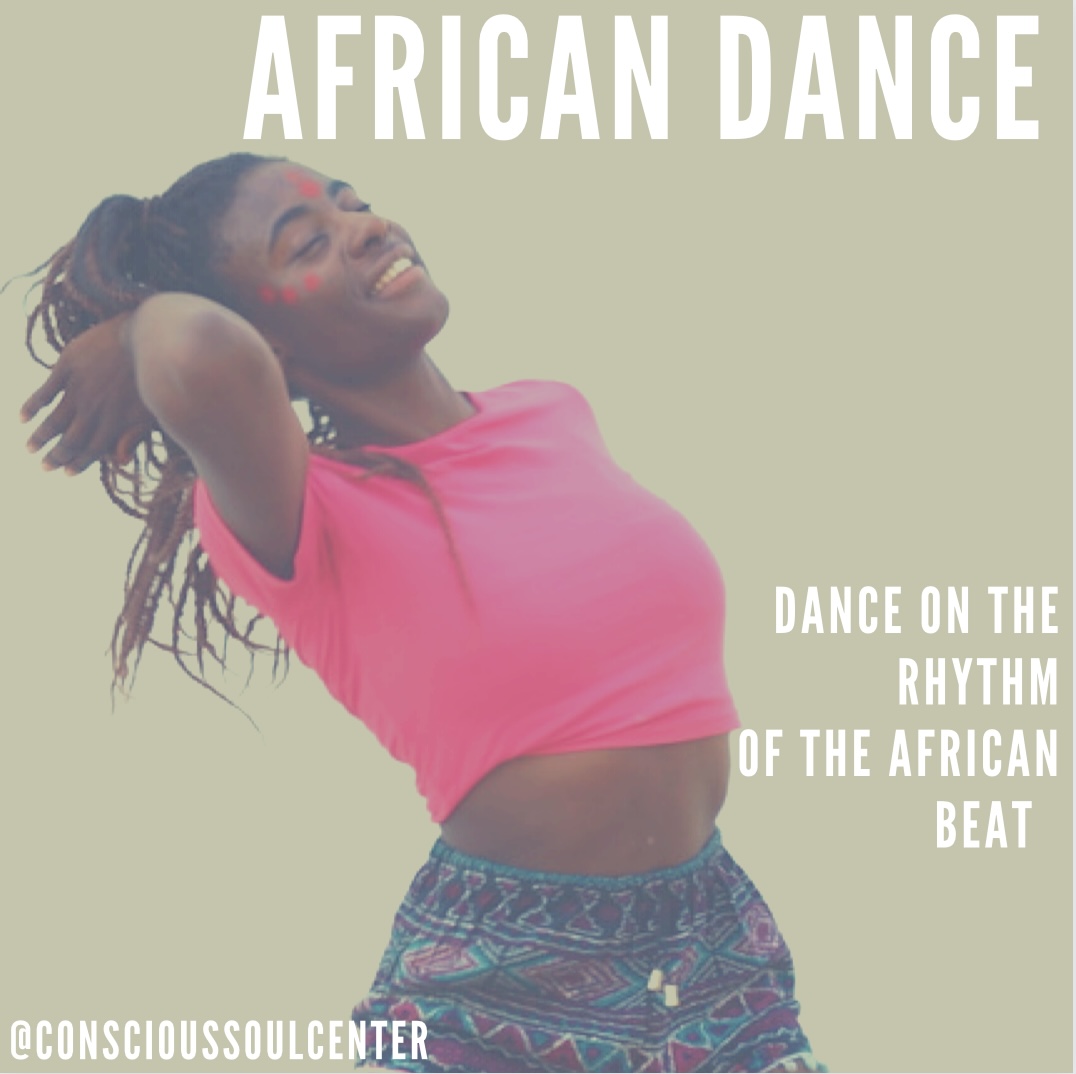 African Dance class
The African Dance class is for everyone who wants to dance, celebrate and loves the rhythms
of the African beats.
This class is all about feeling the beat and learning to move on it.
Lift up your spirit by dancing together, discovering new moves and learning simple, fun choreographies
In which you can express yourself freely. A good moment to celebrate yourself and life.
This class is for all levels, ages and everyone is more than welcome. There is no dance experience needed. You start at the basics.
Contribution: sliding scale 10 – 20 EURO.
Registration:
Whatsapp 351 927 854 166